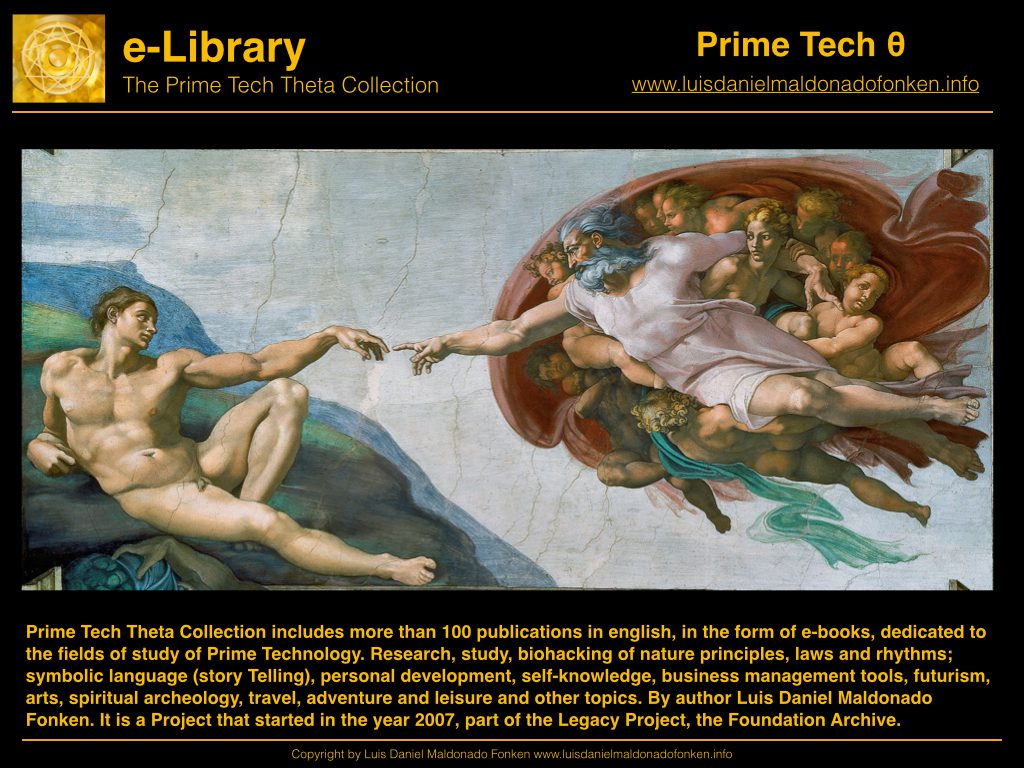 2017.October over 260+ e-publications with details on Primordial technology Theta, know how developed by Luis Daniel Maldonado Fonken,  www.holistic-strategic-management.com and protected and promoted by the LDMF Foundation www.luisdanielmaldonadofonken.info
The e-publications are as well organized in sets and collections.
Our Affiliates Program
The e-library makes  e-collections and e-publications available, through affiliate programs.
We are wishing our readers that liked our content and documents, would feel kin to promote them and share them.
Benefits of an affiliate program:
In few words, a reader may buy one collection or publication, and share it with two other readers, and generate the savings for buying again, the next collection. Or, a reader that becomes a skillful affiliate will manage to:
 read all our publications for free and earn on top a monthly income.
The e-Library Collections and e-publications of our Affiliate Program
Gumroad.com is hosting our affiliates program. Thanks to our e-publications store manager we can now share with you a % of our revenues.
Not all our publications have been set for affiliate program, only the few ones listed below.
How to join our affiliate program ?

Write us an e-mail to: welcome@luisdanielmaldonadofonken.info with a brief description of your profile and interests, in general, tell us, why would you like to sell our products and to whom.
Affiliates join a newsletter, and we encourage them to keep track on our marketing campaigns and collaborate together for common interests.
As well affiliates may get gift certificates for e-training, e-coaching, and bonus %, according to their performance.
We intent our affiliates to be close to us and become a team dedicated to collaboration, towards the aims of the LDMF Foundation, in principle, share and promote the know how, research and solutions developed and cared by the LDMF Foundation.
e-Publications collections our affiliates are welcome to sell: